The wide-eyed wonder of children hungry to learn. The passion of dreamers.
The grace of dancers. The precision of students of science. The power of education to change lives. How does one show the love of teachers for their students that go well beyond the classroom? How does one authentically show the mission and values of a school, a college? It's not about the camera or how many MB a digital image has. It's about the heart of the photographer, and about the vision, skill, and compassion honed from years of experience. It's about framing an image and waiting for just the right millisecond when faces are full of joy, people are connected, and the light is just right. It's about moments. And love. And letting the magic of a campus, a classroom, unfold in all of its spectacular beauty, and being there to record those authentic moments that tell the story of a time and place.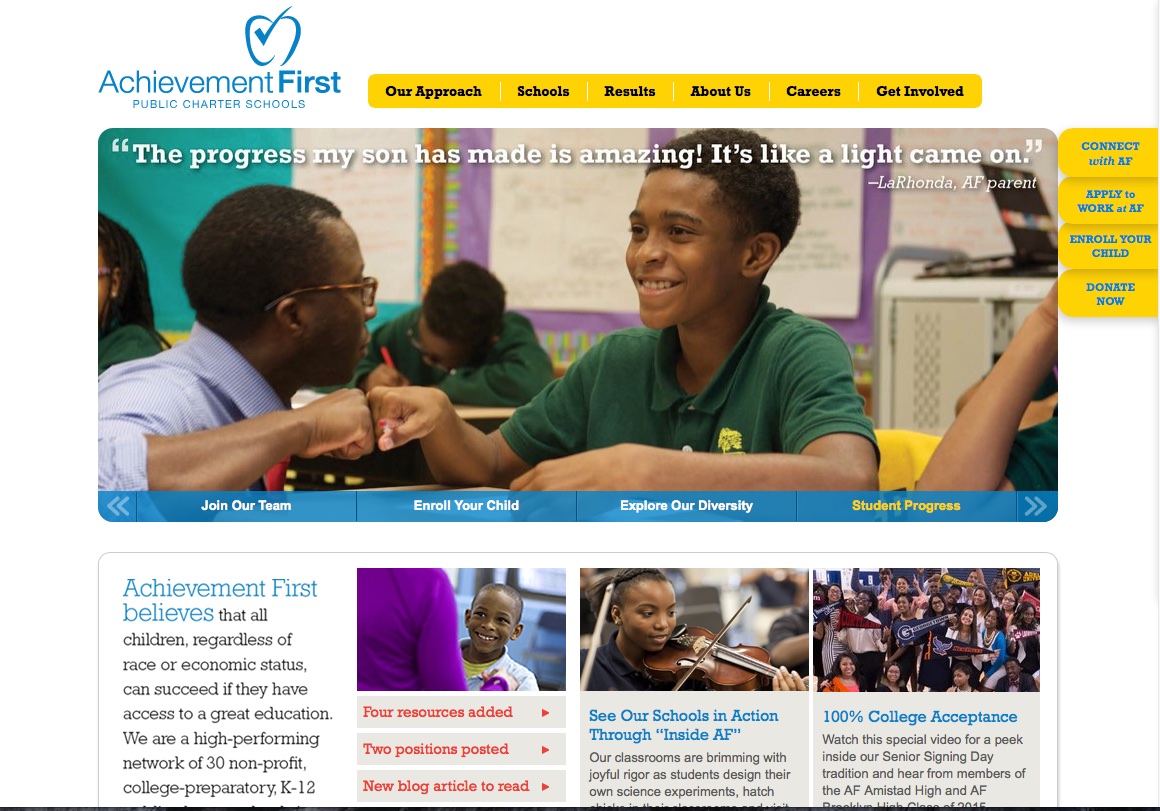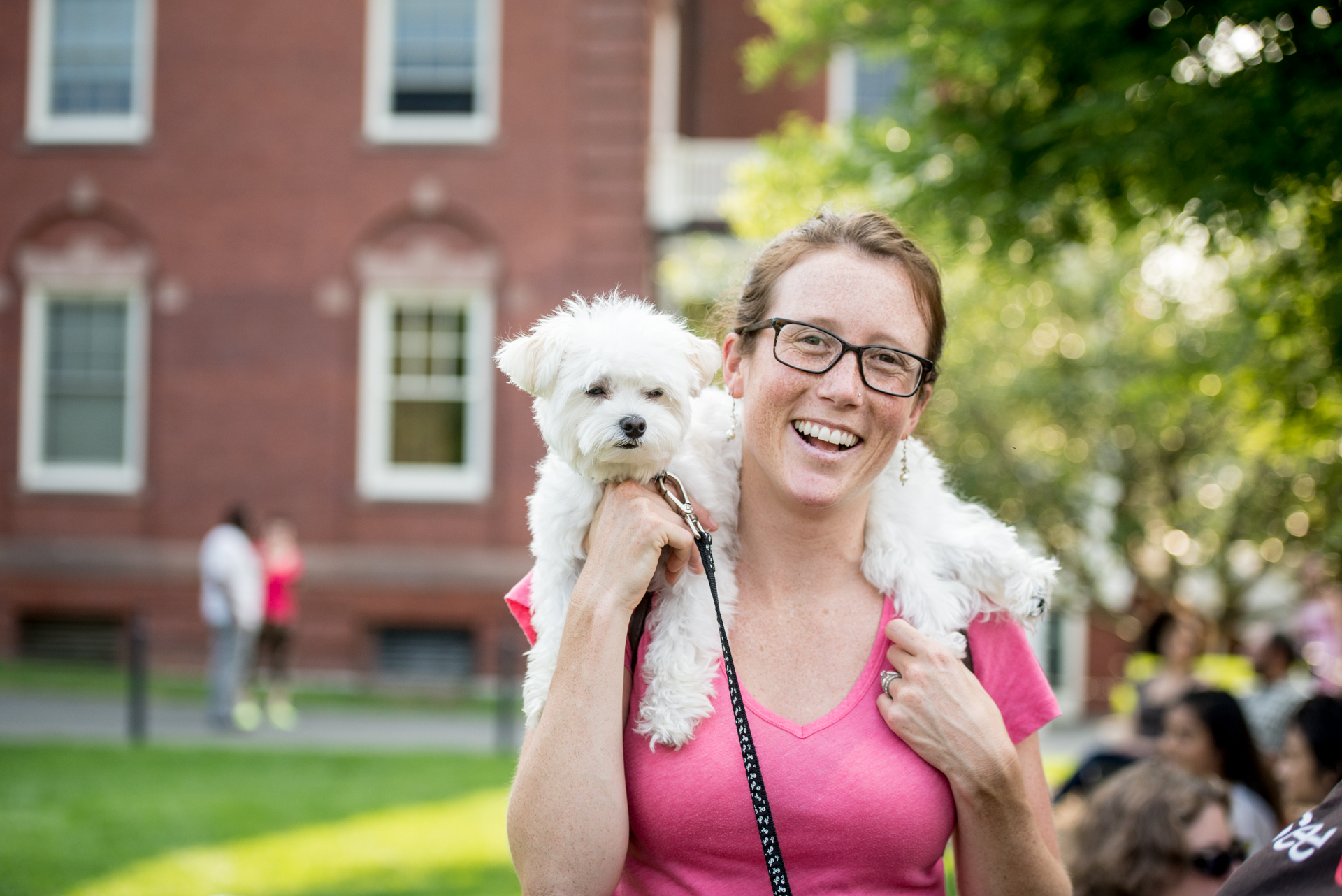 Able to bring out the best...
"It is a pleasure, joy, and privilege to work with Shana. Her skills are extraordinary but more than this, Shana understands how to work with people. She is able to bring out the best in every photograph because she can engage with the folks she is photographing quickly and genuinely. You will enjoy the process and will be very happy with her results."
- Marianne RM Yoshioka, PhD I
Dean, Smith College School for Social Work
"
She listened as we explained our needs
"I continue to be impressed with the high quality images Shana Sureck creates. I most recently hired Shana to capture images of our school and the students to be used for a new print and online media marketing campaign. I attribute the great success of this project to the visual imagery Shana captured which perfectly embodied the message we wished to convey. Shana is creative and intuitive with her subject matter; she listened as we explained our needs, made thoughtful suggestions, and produced photos that were absolutely outstanding. I found the entire project to be a positive, collaborative, stress-free experience. I would (and regularly do) recommend Shana Sureck Photography to people looking for an outstanding photographer who has technical expertise and brings a beautiful sensitivity to her craft."
- Alyse Evasius I Director of Marketing, Hebrew High School of New England
Experience, energy and creativity
"Experience, energy, and creativity—Shana Sureck brings so much to each event she has photographed for Amherst College. Shana has documented the life cycle at Amherst, from new student orientation to commencement and reunion. She has given us wonderful individual portraits and dynamic images of classroom life, sports activities, major campus speakers, music performances and large alumni gatherings.
Shana is a talented photographer, extremely dependable and fun to work with."
- Su Auerbach I Design Director, Amherst College
I love people. I love stories. Let me tell yours.